How does it work?
Pickup a free decal from a local shop.
Scan the QR and register your item.
Apply the sticker to your item.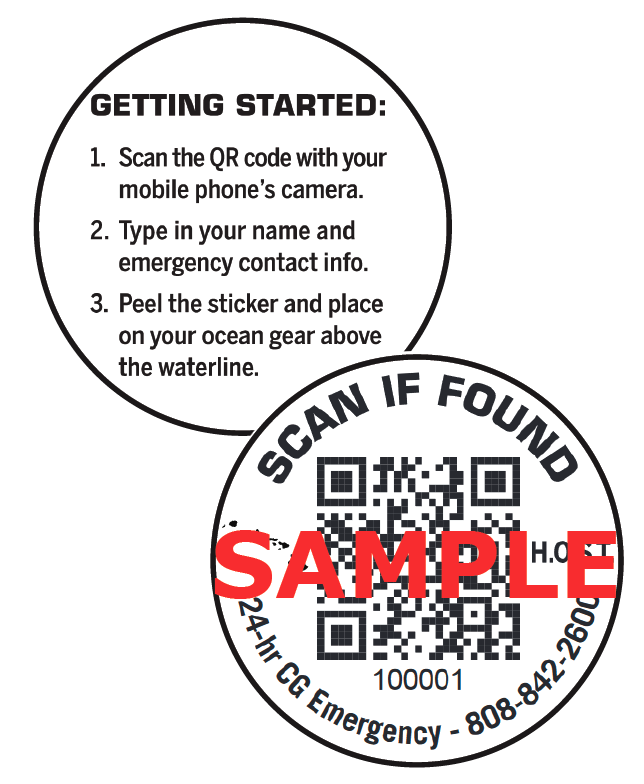 FAQs
How is my personal information used?
All your information is saved, encrypted, and only used to aid in the recovery and reuniting of your item.
What happens to the info I submit in a "found" report?
When you submit a "found" report, this information is sent to the owner of the item. If you've provided any contact info, they will receive it and may contact you.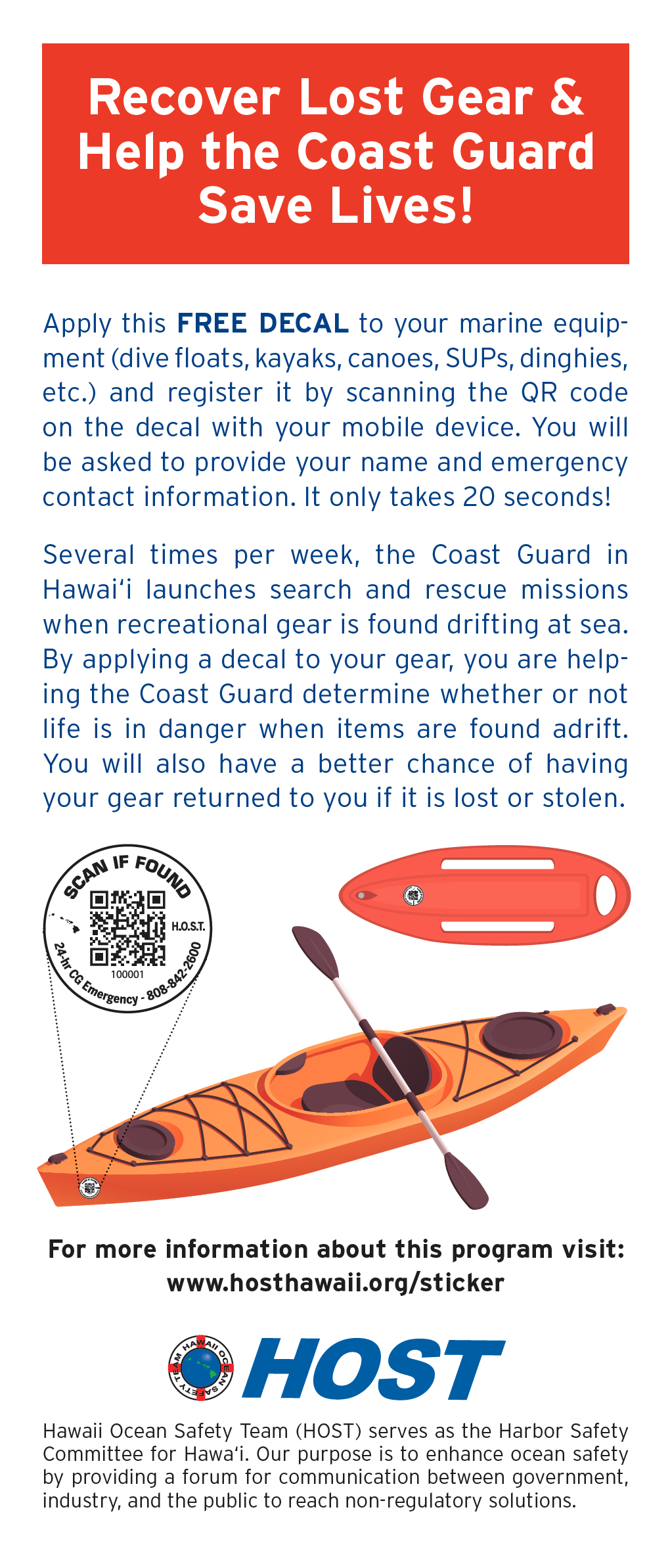 Download Flyer